THE CONSTRUCTION PROCESS
During construction, FOCUS Broadband will be utilizing a combination of techniques to install the fiber optic lines. Please know that all work is being done within the approved utility easements. We respect everyone's private property and will only construct within the legally defined utility easements. It is our intent to minimize our footprint while working in your area.
You will notice crews digging holes, placing pipe and installing ground level distribution points. Rest assured that FOCUS Broadband's crews will replace, restore or repair any damages that occur during this process.
While the construction of our network may cause some inconveniences, we will move quickly to complete work in your area and are committed to addressing all construction complaint issues in a timely manner.
To report an issue pertaining to construction call 833-385-0301 or email construction@focusbroadband.com.
REFER A FRIEND!
$75 credit for you | FREE installation for them
Tell your neighbors and friends about us and invite them to switch to FOCUS Broadband's faster, more reliable internet and everyone wins.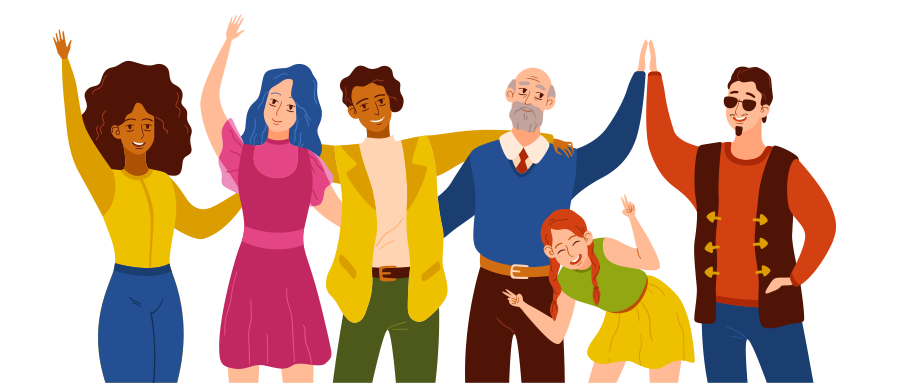 It's as easy as 1, 2, 3!
Tell your neighbors about FOCUS Broadband.
Make sure they give our customer care representative the residential address where you have service.
If they get Internet installed, they get free installation, and you get a $75 credit on your FOCUS Broadband bill.*
*Limited time offer. One-time $75 credit per referral. Internet service installation required to receive referral credit. Additional services added to or upgrades of services on existing accounts do not qualify. Referring customer information must be given at time service is ordered or it will not qualify for a referral credit. Referral credits are not available for instances where services have been ordered, but not yet installed nor if order is canceled for any reason. Not available in all areas and certain restrictions apply for referral credit eligibility. Free installation only available with certain offers and applies to standard installation where additional wiring is not required. May not be combined with certain other promotions. FOCUS Broadband reserves the right to disallow any customer referral for any reason and may cancel referral promotion at any time.